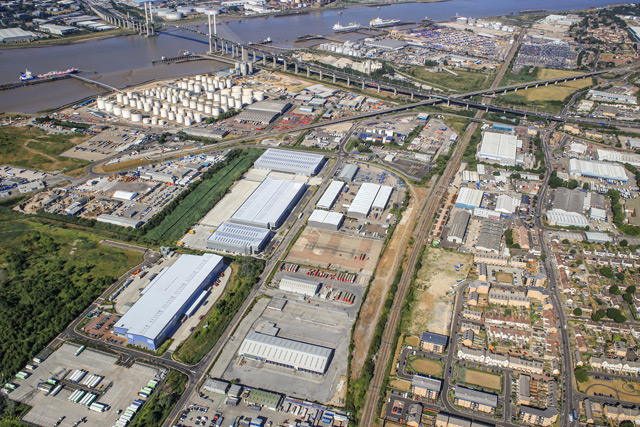 The Riverside Estate is a 120 acre industrial/distribution estate, situated just off the M25 in Thurrock , Essex. We have been running the estate management company 'RESL' since 2004. RESL aims to improve the environment and services on the estate for the benefit of the property owners and occupiers.
We are responsible for all the administrative and compliance functions of RESL as well the management of the service which it provides to the estate occupiers.
The company owns some 25 acres of land on the estate including a 4 acre private railway siding and environmentally sensitive ditches and floodpark. The history of the estate means that the legal title is particularly complex.
Over the years we have dealt with a number of challenging projects including the compulsory purchase of part of the estate for HS1, the replacement of a kilometre of private foul drainage and the construction of a major sewage pumping station.
On-going projects include the replacement of a culvert under a busy road, seeking to maximise income from the sidings land and a large scale landscape upgrade.